Breaking the Silence is a Survival Memoir
Everybody deserves compassion and empathy – even those who cause unspeakable tragedy for the ones they leave behind.
Breaking the Silence
This is about a subject that is surprisingly taboo. I discovered this when looking for help after my father's final act of taking his wife's life before his own.
My survival memoir tells the story of growing up with a military Dad and how his multiple combat tours ultimately left him physically and mentally damaged. Our relationship was marred with estrangement, broken promises, and fleeting flecks of beauty and hope. Dad's mental illness combined with generational and combat-related trauma often left me wondering if he loved me at all. While sifting through the evidence, I found the truth.
Learn More About my Story
Why I'M Writing The Book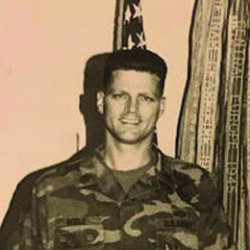 My Story
My Dad enlisted in the Army when I was five months old, just after he turned 22. Over the course of my childhood, I lived in five states, two countries and attended seven schools. Growing up in a military family has benefits and consequences and most Americans do not understand the ramifications of this lifestyle.
Edward Beal, MD, author of War Stories from the Forgotten Soldiers said, "71 percent of Americans say they do not understand the problems faced by those who have served since 9/11 and the public has 'little awareness' of the issues facing them and their families".
My story is both unique and universal. My memoir will encourage people to think more deeply about the challenges military families face and the incredibly stigmatized topic of murder-suicide, the ripple effects it has on communities, and how careless, reporting and thoughtless acts in society impact those left behind.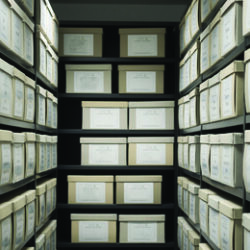 The Loss
All survivors of suicide loss deserve compassion, grace, truth, normalized language, and humanization. This stands true for murder-suicide loss survivors as well, regardless of the circumstances or an individual's relationship to victims and/or perpetrators.
I understand and believe this first-hand and am an advocate for survivors of murder-suicide loss. I felt terribly alone after my loss and I had no idea how to cope with the suicide of a parent and the death of a stepparent at my father's hand. That was, until, I started down the path to find the truth, grieve, and heal. I built a support network, listened to survivors tell their stories, and read the research and in the process found the power of my voice. Those left behind after a murder-suicide loss shouldn't have to feel alone, guilty, or ashamed.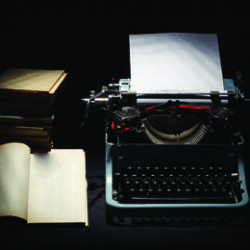 Advocacy
We often see murder-suicides sensationalized in headlines. Each day the number of survivors of murder-suicide loss grows, impacting countless families and communities across the country.
Initially, I felt defined by the headlines and stigmatized circumstances of these suicide loss stories. I struggled to find somebody like me telling their story publicly about this type of loss without shame. I knew, because of the daily headlines about murder-suicides and from research, this was a daily occurrence.
I am committed to breaking the silence and the stigma - around this type of loss so other survivors feel less alone. The headlines can't explain the complexities of these types of suicide loss stories and we must do better so those survivors left behind feel less alone.
A Story About
A Daughter's Love
I knew Dad was troubled, but as a child, in many ways, he was my hero and I looked up to him. Though children don't always understand things, we can feel them.
Tragedy
Dad's job included fighting for our country. Growing up, this meant long absences for him and frequent moves for our family. This would put a strain on anybody, but was worsened by mental health issues and alcoholism.
Survival
I am grateful to the Tragedy Assistance Program for Survivors, my support system, and the fellow survivors I've connected with along the way.
No one should go through this alone.
We Can Help
If you are a survivor of murder-suicide loss and would like to connect with another survivor, we can help.
You Can Help
If you are a nonprofit or can offer support to suicide loss survivors in your community, please reach out to discuss a partnership.
Reach Out Immediately
If you are struggling with suicidal thoughts or inclinations:
The Suicide Prevention Lifeline at 1-800-273-8255 provides 24/7, free and confidential support for people in distress, with prevention and crisis resources for you or your loved ones.